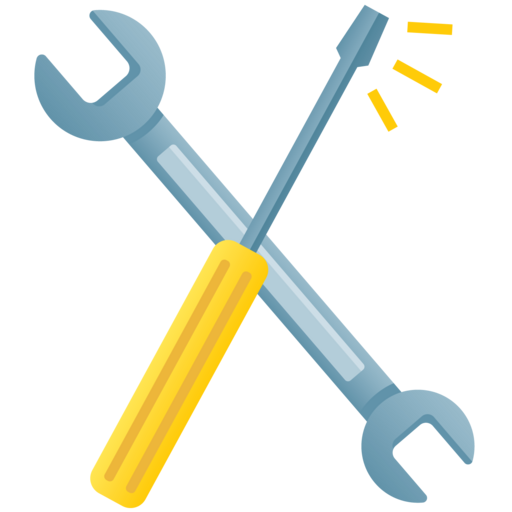 Maintenance and updates
The team keeps the website up and stable, and supports users. They work with the director to make updates.
Books are never finished. Especially if they exist as websites or ebooks. Updates and corrections are inevitable: webservers need security updates; retailers change their policies, users have support questions, funders want to know about book-website traffic. The team needs to have a system for managing all of this in the long-term.