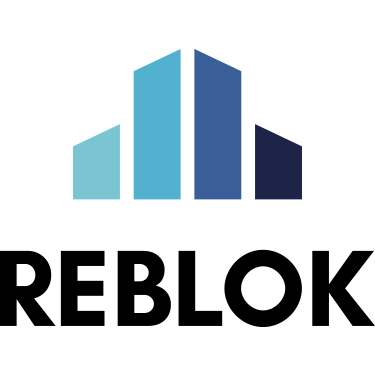 Using Vukuzenzele
Vukuzenzele is a computer game that lets community members engage deeply and meaningfully in the planning of in-situ upgrading projects. This guide explains how to use it for your next community-engagement process.
The game mirrors the real world: the people playing it are part of a settlement that has been selected for an in-situ upgrade project. Groups of players are the protagonists. They complete tasks and prepare a layout that satisfies the game rules.
The game world is always based on a real settlement. A CAD file is the base-layer and shacks are movable objects. All components of the gameplay are customisable to suit the specific objectives and characteristics of the upgrading project, from the placement of roads, to the blocking out of new neighbourhood units, assigning land uses, and the ultimate representation of a layout design the community feels satisfied with.